Shop At
Home
Interested in learning more about shopping our product line from your very own home?
QUESTIONS?
CONTACT US
Our team is here to answer your questions and help you achieve your goals.
APPLY FOR
FINANCING
Affordable flooring is within reach. Learn about our financing options.
What to expect when getting luxury vinyl installed
Ready to install your new luxury vinyl plank flooring or vinyl floor tiles from pierce flooring? Preparation is key to a low-stress installation experience, so here are some things to consider before and after your installation crew arrives.
Before luxury vinyl installation
Your salesperson will measure your entire project and accurately determine the appropriate amount of materials needed to successfully complete your job.  They will go over seam placement and transitions into other areas or flooring styles.  Furniture and appliance moving details will be covered, as well as tear out and disposal of the old materials.
After luxury vinyl installation
Once your new floors are in place, your installation team will clear away all tools and debris and leave you to start your maintenance routine. Before moving your furniture back, we recommend cleaning the floor with a manufacturer-approved cleaning solution. If your vinyl was glued down, avoid wet mopping your new floor for the first week.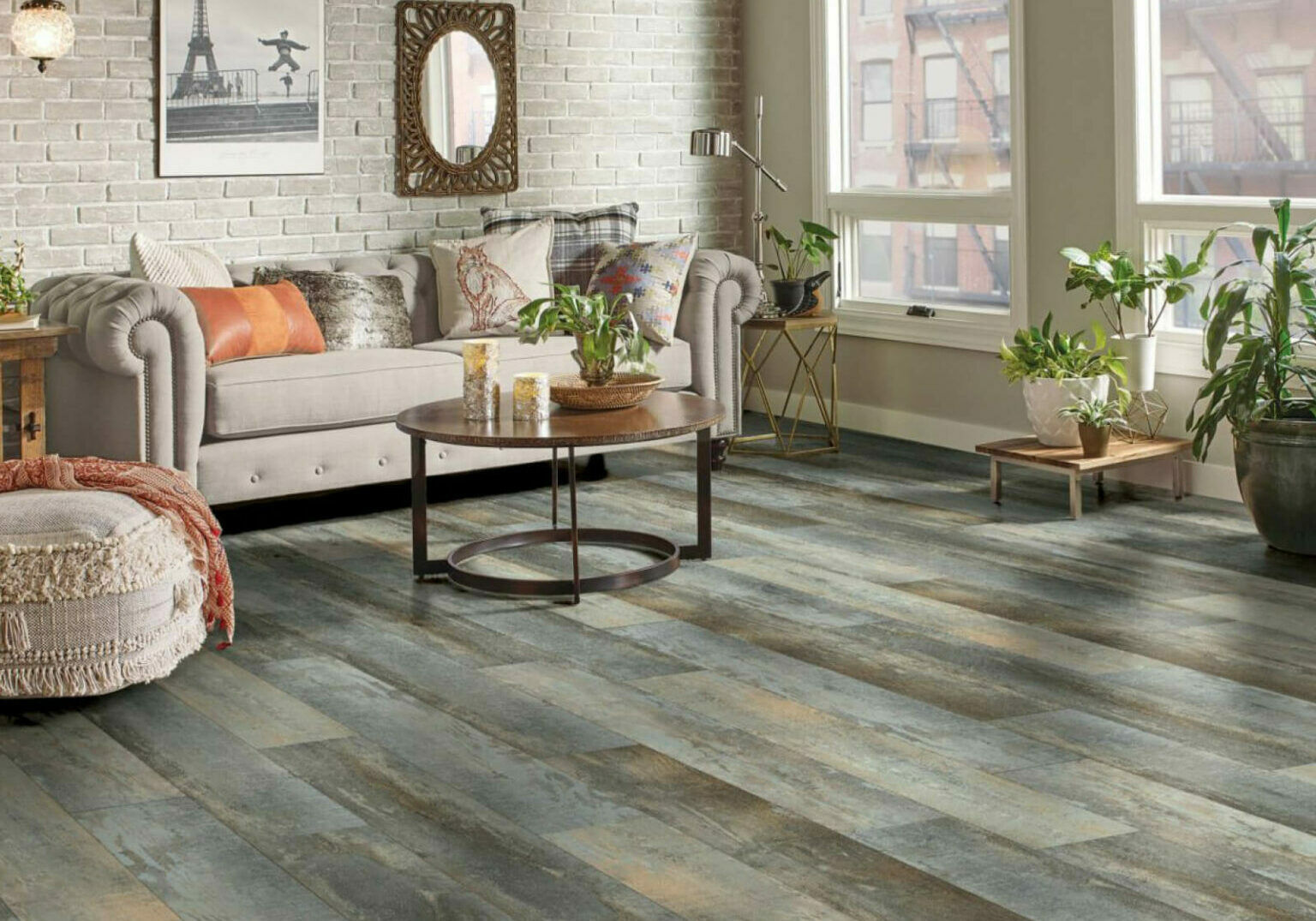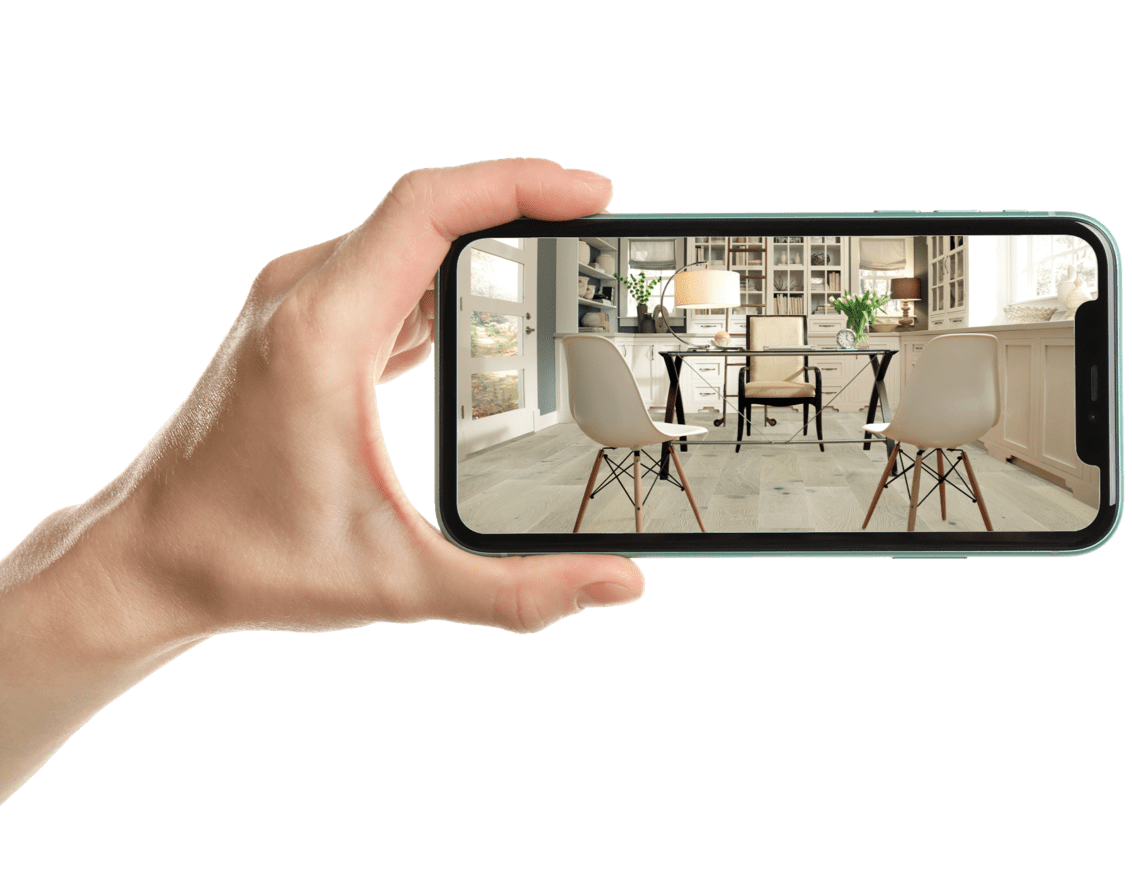 INSPIRE &
VISUALIZE
See your new flooring in any room of your home with our easy-to-use room visualizer!