Whether you love a sleek, modern room layout or a rustic farmhouse home full of organic charm, natural stone, and ceramic tile will allow you to craft gorgeous spaces with timeless style. Known for premium durability and natural yet luxurious appeal, both tile and stone can be used to create high-end looks for nearly every room in the home. Explore the many dazzling options in our Pierce Flooring And Design showroom and let your creative imagination come to life. For added inspiration, here are a few of the latest looks in tile and stone flooring that will elevate your standout interiors.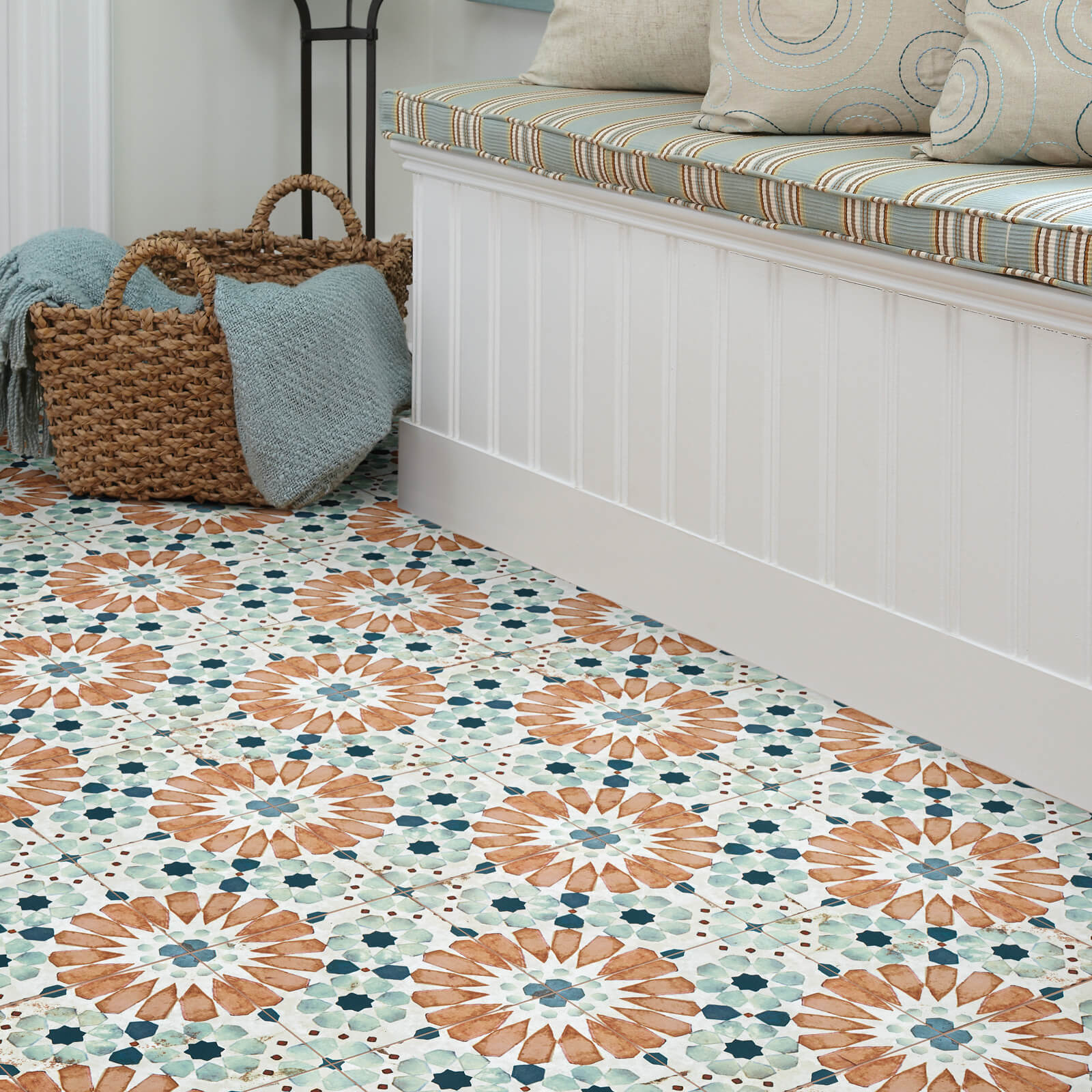 Wood-Look Tile
Perhaps you cherish the look of hardwood flooring but budget concerns or home suitability are preventing you from investing in actual wood planks. Gorgeous wood-look tile options are more affordable and will provide the desired visual and characteristics while handling moisture with ease. With no shortage of sophistication, wood-look tile allows you to have the familiar natural beauty and texture you crave with versatile performance that's suitable for a kitchen or bathroom.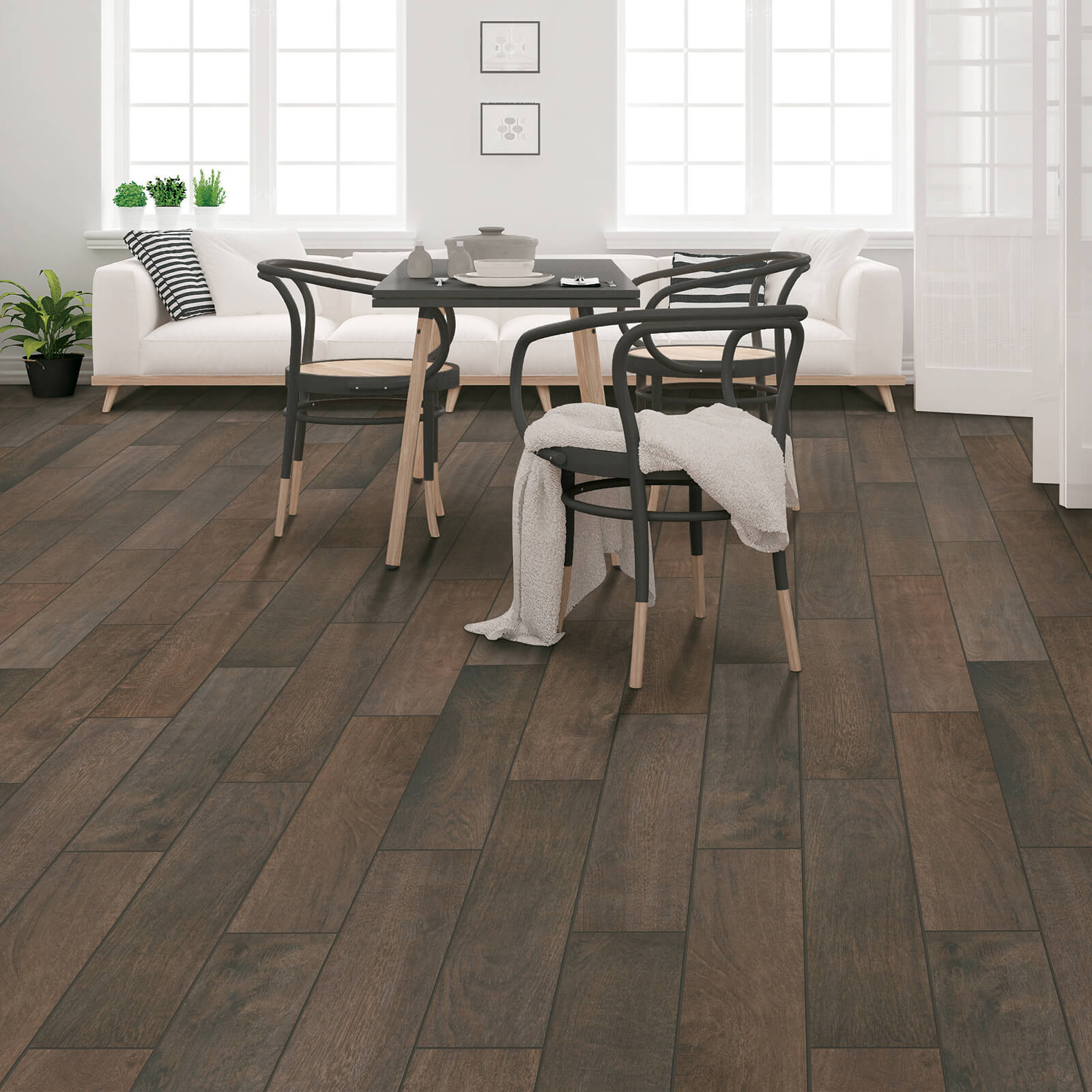 Oversized Tile and Stone
No matter which beautiful striations and veining you prefer from travertine, slate, marble, or granite, large format stone and tile sizes will showcase even more of your favorite option while adding undeniable luxury. Perfect for creating flow within open floorplans, these dramatic pieces can also help open up a smaller space with fewer seams and grout lines. Available in more shapes than simply square for enhanced design capability, oversized tile and stone options will take less time to install!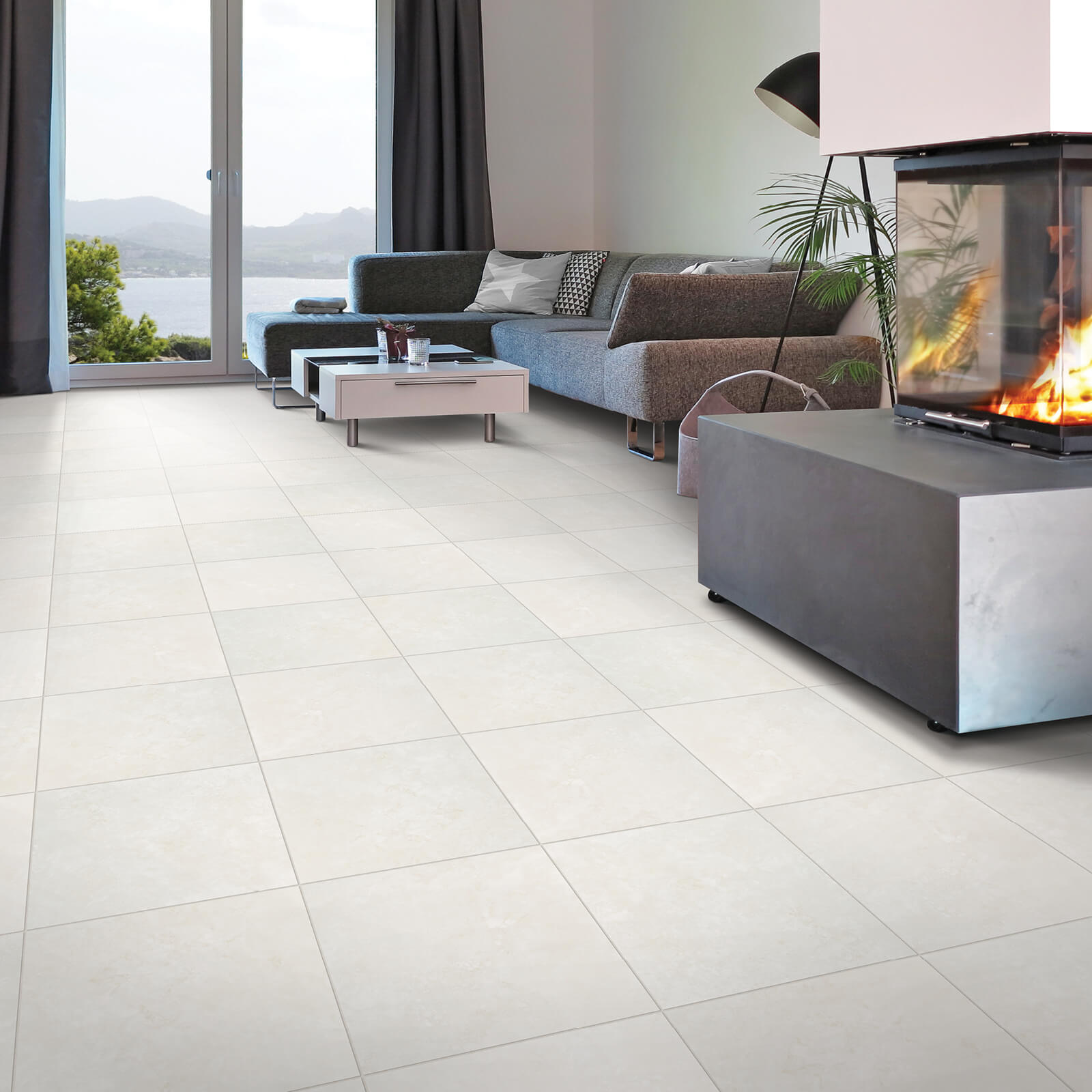 Natural Tones & Textures
As more homeowners look to give their home design refreshes and maximize the potential of every space, bathroom remodels are at the top of the list! Using textured tile and stone in softer blue, green, and brown neutrals is ideal for creating a natural, spa-like retreat. The connection to nature is perfect for relaxing, rejuvenating, and letting the stress melt away. Add candles and soft textiles throughout and your soothing escape is complete.
Extended Elegance
If you have already created a dazzling kitchen backsplash with tile or stone, consider extending the backsplash to the ceiling for a full-height dramatic effect. This opulent wall will highlight your favorite stone movement and color will adding elegance typically found in an upscale restaurant. Not only is this design element relatively easy to afford and install, but your kitchen or dining area will also instantly appear more expensive and eye-catching.
You can explore even more of the latest tile and stone trends such as patterns, mosaics, and geometric shapes in our Pierce Flooring And Design showroom in Billings, MT with our flooring experts. With a vast selection of fabulous styles to design with, you can capture your favorite look with reliable quality and durability that will serve your home for decades.